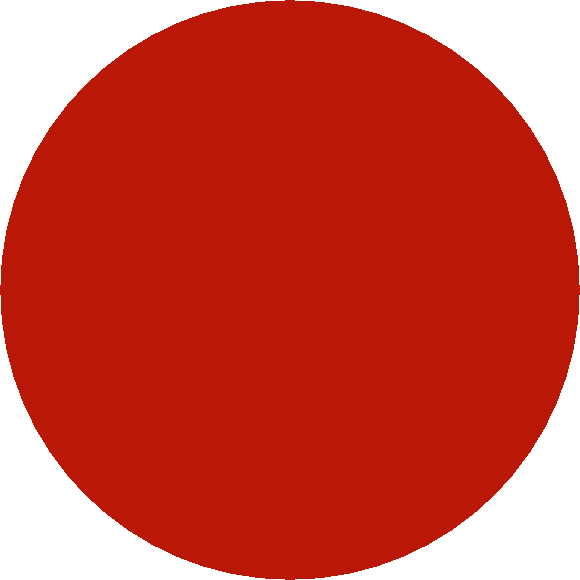 "We Have Tennessee's Tallest Water Slides" 

           Log Jammer 27' Tall 65' Long - Hipster 30' Tall 90' Long         Log Jammer Extreme 35' Tall 100' Long

Full Throttle 40' Tall - 70' Long


"We Have The Largest Selection Of Water Slides Around"


upnjumpin.com

dandejumper.com

upnjump.com

Contact Info

upnjump@gmail.com

(731) 989-5656 


32' Slip-N-Slide. Run and slide to the end of this huge Slip-N-Slide. Fun for all ages.

Water Ballon Battle

Four players at a time can launch water ballons at each other. This is the perfect summer time fun game.

At 30' tall & 90' long the Hipster  Water Slide towers above the rest in comparison. If your looking for an eye catching crowd pleaser this is it. You'll accelerate all the way down to the end of this 90' slide, and to top it off there's a jumper underneath the slide. 

"We Have The Tallest Water Slides In The South"

At 35' tall & 110' long the Log Jammer Water Slide towers above the rest as Tennessee's tallest and longest inflatable water slide.


35' Log Jammer Extreme Water Slide

27' Log Jammer Water Slide

27' Tall slide has a built in bounce house under it !

Full Throttle Water Slide

This 40' tall and 70' long slide accelerates you down and launches you into the air where you land on an airbag.

Extreme Thrill

Stands 22' tall and holds a pool of water at the end for a splash landing.

16' Double Splash! 

This is one of our most popular slides. Two lanes of wet waterslide Fun!

UP N JUMPIN LLC

Jackson,TN. 38305

Memphis,TN 38134

Nashville,TN 37138

(731) 989-5656

upnjump@gmail.com