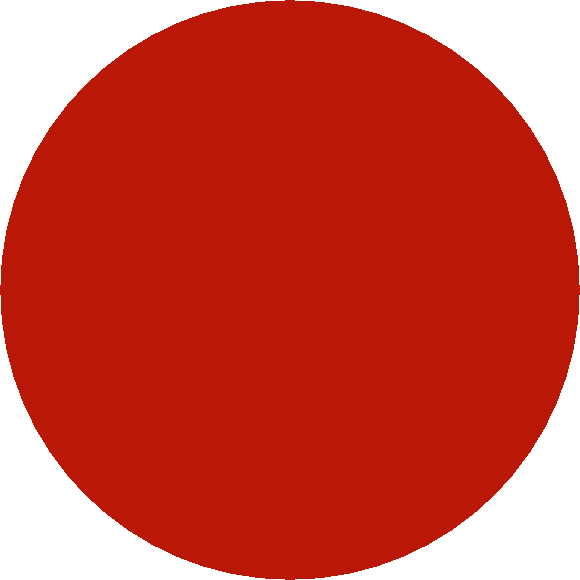 UPNJUMPIN.COM

Jackson,TN. 38305

(731) 989-5656

upnjump@gmail.com


Table & Chair Rentals - Inflatable Tent Rentals - Generator Rental


"We Have The Largest Selection Of Inflatable's Around"

upnjumpin.com

dandejumper.com

upnjump.com

Contact Info

nward@upnjump.com

(731) 989-5656 



Evaporative Cooling Fan

Drops temperature 20 - 30 degrees.

Air Dancers

Get your event noticed with these 30' tall air dancers.

10kw - 56kw generators

for rent.

Need a generator to power your event?