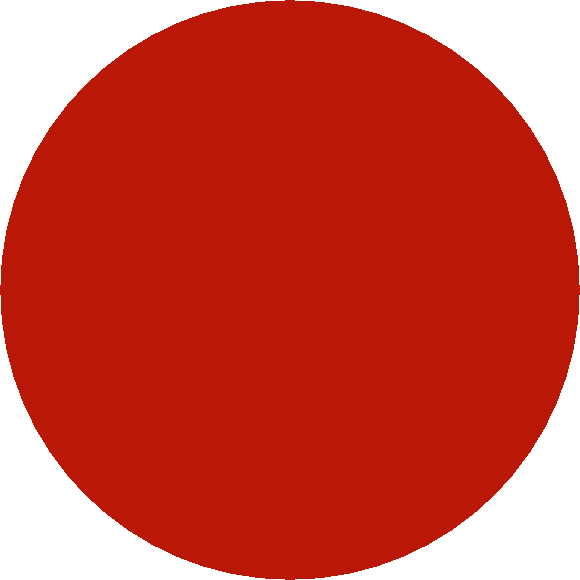 Concerts   Music Festivals   National Act Booking           


"Tennessee's #1 Concert Sound Source"


www.upnjumpin.com

www.mifflineventcenter.com

Contact Info

nward@upnjump.com

(731) 989-5656 


"Live Sound Event Specialist"

                Sound, Lighting & Staging Services                   

We Specialize in live sound events such as concerts and music festivals. We can also help with booking national acts for your event. Let us give you a quote on your next event. 

UP N JUMPIN LLC

Jackson,TN. 38305

Memphis,TN 38134

Nashville,TN 37138

(731) 989-5656

upnjump@gmail.com