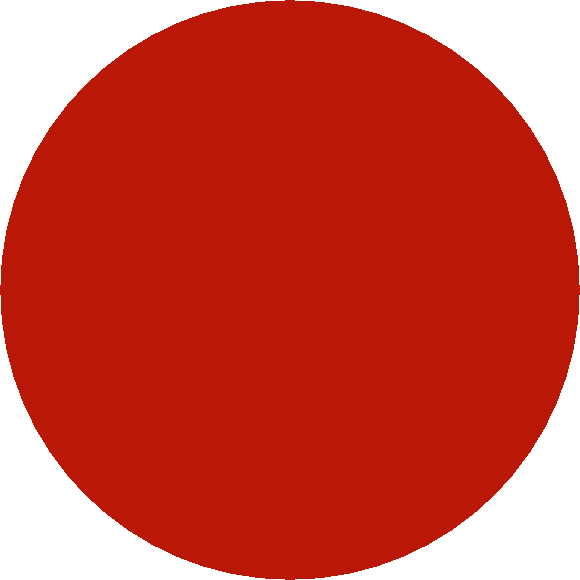 UPNJUMPIN.COM

9000 ST. Route 200

Luray, TN. 38352

(731) 989-5656

upnjump@gmail.com


Up N Jumpin Indoor Party Center is located in Luray TN. and is the largest indoor inflatable party center between Memphis and Nashville. We offer custom detailed parties for all ages of children. We can customize your party with many different options to meet your party needs. Give us a call today to schedule your party.


"We Have The Largest Selection Of Inflatable's Around"

Rules and Regulations

All Children must wear socks to be able to participate in the Jump Room.

All Children must have signed waiver to participate in the Jump Room.

Don't be late Parties will start on time and end on time, show up 15 minutes before party start time.

No gum,candy,food or drink allowed in jump area.

Guests with casts,splints, or a brace will not be allowed to participate on the inflatable's.      

There is no additional charge for parents or care-givers. Adults can feel free to stay and watch the fun.

The party host is required to stay at the party.

upnjumpin.com

dandejumper.com

upnjump.com

Contact Info

nward@upnjump.com

(731) 989-5656 



 We have 2 hour party packages starting at $250

We offer parties for all ages.

We're located 15 minutes from Henderson, Lexington, Beech Bluff, Pinson and only 20 minutes from South Jackson. 

"Inflatables & Carnival Rides"