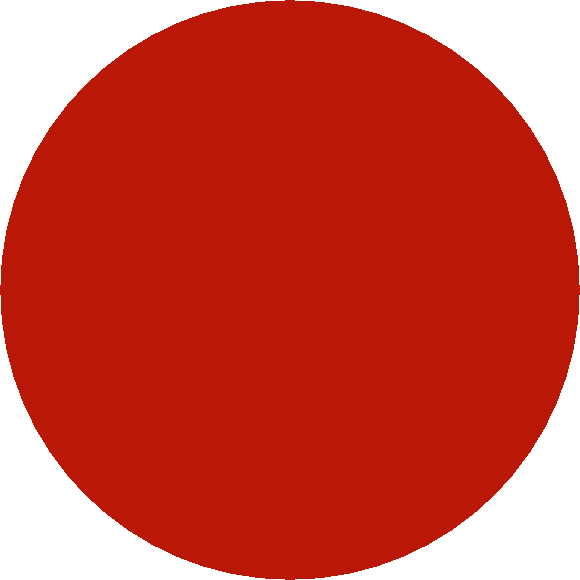 UPNJUMPIN.COM

830 Clifford Rd.

Luray, Tn. 38352

(731) 989-5656

upnjump@gmail.com.com


View our selection of inflatables available for your on location rental. We will deliver and setup the unit, 

go over safety instructions,  then return once your event has finished to take it all down.


"We Have The Largest Selection Of Inflatables Around"

upnjumpstore.com

cruzincoolerstore.com

upnjump.com

Contact Info

nward@upnjump.com

(731) 989-5656