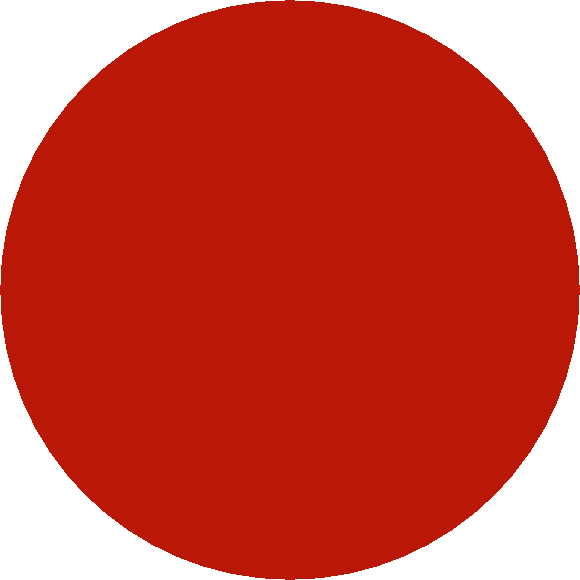 "Largest Selection of Carnival Ride Rental's in Tennessee"


Carnival Rides,Mechanical Bull's & Inflatables

Carnival Ride Rentals in Tennessee, Mississippi & Alabama

Rent a Carnival

Tennessee

Mississippi

Alabama

UP N JUMPIN LLC

Jackson,TN. 38305

Memphis,TN 38134

Nashville,TN 37138

(731) 989-5656

upnjump@gmail.com



The Ballistic Swing Ride can accommodate up to 16 kids or adults at a time. It's a super fast swing that is a thrill for kids and adults alike.

The Ballistic Swing Ride needs 60' in diameter to be set up and a somewhat flat surface. Can be set up on Asphalt or grass.